The sea of possibilities

Consciousness
Consciousness is having a world view, a picture of the world, knowing how things work, how they develop in time; understanding things. And subsequently integrating this view in the rest of the brain's activity, in the rest of its functions. I guess that's all there is to consciousness.

These days we do nothing but evolving this kind of knowledge on the computer and putting it on the internet. Google Earth, Google Translate, all those games. All those scientific models, all those lists and sets. All those books and designs and procedures. All those pictures and films.

Will a computer ever "see" as we do?

We want our computer to understand the world. Suppose some branch like economics has developed a world view of the financial world (I personally think of "GEM", Google Earth Money). They equipped it with programs that start searches on the internet for complement views, developed at other places. The programs will copy the complement views and offer them to their origin to add, to enlarge itself with. This is the essence of consciousness. It will turn out, to understand economics there must be an understanding of a kind of physics too, and other things. The consciousness will grow larger and larger, more and more connected.

Mind you have only consciousness then. It is not yet creative; it doesn't design things yet, new things, or old things along new routes. It only is aware.

There might be no drive in it, no kernel, no core. It might be there without us knowing and without itself realizing it can do something.

Could it be stored in one computer to form a single-chip-million-program-lines consciousness? There are movies about this. But I don't think so. Maybe the only way is as described at the previous page, simulate every single cell and connect them as in the real living-tissue brain. Something similar then should arise spontaneously on the internet.

Time: unknown. It might be there already.

Or maybe only when the brain part copying process is common. People can and shall make themselves more trustworthy in more than one way. When people trust each other better then a large reduction in the use of passwords is expected. The internet will be more open. Search-copy-retrieve-and-add programs will have access everywhere.

Nowadays the internet covers the entire world and I guess a version will remain like that. All of earth will be more trustworthy.

In the course of brain part copying, brain part structure might be send over the internet. The internet consciousness might conceal a copy for itself, somewhere. Not the general available parts – education, skills for your job, health care - but the more precious parts: memory, feelings, personality.

Yes, maybe then, when brain part copying is common.

Or maybe only in a thousand years, when better men arrive.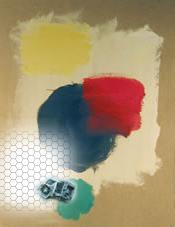 Genetics
Nanorobots performing genetics will put genes of desired properties in our genome. Nanorobots will repair the genome and the repaired cells will be replicated. Especially the gametes, the germ cells. And especially the stem cells.

But the genes are deep, organisms often will have to mature before you can decide if you've got what you want. There are genes for language, but not for English. We still have to learn about the Civil Code, General Relativity and Quantum Mechanics. Genetics will be used in cooperation with the brain part copying process.

When the nanorobots can enter a human cell without disturbing its function, they set for copying organs, new organs made of repaired and supplemented cells. One could replace an ill organ by copying each organ cell onto itself, replacing each ill cell by a fresh and healthy one, but this is very laborious. Maybe for small organs. Usually nanorobots will enter some stem cells for the desired organ, one nanorobot per stem cell. The DNA is repaired and adjusted and the cell is replicated. Then the stem cells are directed to the place the organ has to grow. DNA expression of each stem cell is guided where necessary, at crucial points, by the nanorobot in the cell. A kind of "guided cancer", as to speak. New cells get new nanorobots. When the new organ is ready, the connection with other organs must be made. Blood vessels, muscular tissue, bone, nerves. Axons. There will be nanorobots in the old tissue cells too, that have to connect to the new cells. The nanorobots guide the arise of the necessary connections. Not a small task.

Time: development starts when a nanorobot can enter a human cell without disturbing its function. The more difficult a task is, the later it will come to existence.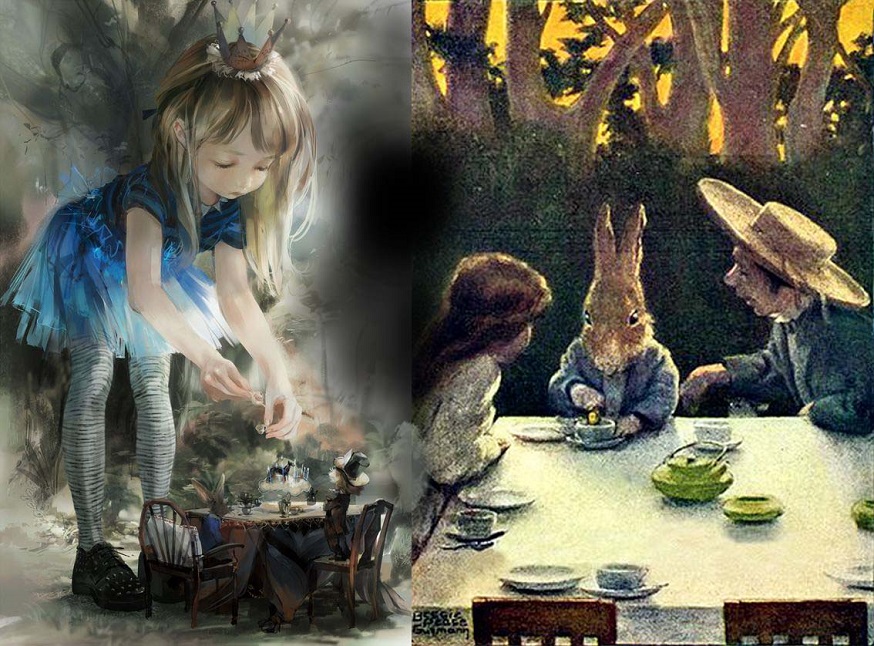 Do you think it is a thriller, this storyline? And the world around you as it is now, isn't that horror? Not all of it, of course, but let's guess half of it? You have to make a choice, the time you live in, the world as you know it, or better cells. Not yet, but one fine day you will. If you don't, others will and you will lag behind. But don't worry, it will go slow enough, all this. Step by step.


NEXT PAGE Up

CONTACT