The sea of possibilities

Will a nanorobot be able to simulate the cell it is in? The second mayor threshold.
The nanorobots will advance and finally a nanorobot learns to simulate the brain cell it is in. It steers all outgoing signals just as the original content did. The outgoing signals are all the surrounding cells perceive of a cell. The cell content can be disabled and as far as the surrounding cells are concerned, it is as if the biological cell was there, normally active. Then more and more cell contents are replaced. Would you notice anything different?

The outgoing signals consist of molecules, neurotransmitters and that kind of things, not only electrical signals. The nanorobot has to make those signals. Will it be able to do so in a useful manner?

Next step is to connect the nanorobots by nanowire (C-60 tubes?) everywhere there is an axon. Of course it can be done wireless, but maybe there is too much activity in too much cells to use wireless. We will see.

When this has been done all over the brain part, then all living tissue can be removed. Along with it we separate from the DNA that has accompanied us as a womb for so long a time. Your brains have become a robot brain - at least for the replaced part.

Usually, when the nanorobots successfully simulate the cell they are in, they first copy the whole nanorobot structure to somewhere outside, and then construct the connecting nanowires between the grids, in doing so avoiding the need to disturb the living tissue. Subsequent copies can be made as much as you need.

It is merely this kind of artificial brain part that will steer our cars, rather than a real biological copy of the coordination brain part.

In fact, you can stay the living-tissue-one you are along with a robot copy of yourself. Your stronger companion? Your better self?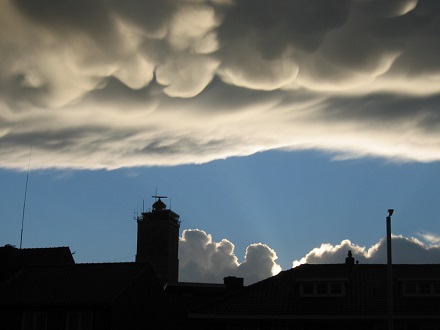 Suppose 1000 men copy a brain like Einsteinís before he used it up in Special and General Relativity into their own brains, along with the ability to cooperate with each other. They let grow in all necessary knowledge and skills along with all the enthusiasm needed for the task: making a nanorobot that simulates a brain cell and wire a complex of such robots outside a brain.
Compared to us, those people already are better men.

Subsequently they make a robot copy of themselves, one or more. How the world will be when 1000 of such robot people think 1000 times as fast as we do, act 100 times as fast as we can and live considerably longer than we do? It are men, arenít they, men in a robot carrier. Everything living-tissue men can, robot men can do better.
(Except for the F-word of course. But well, they don't replicate like that.)

Will it be 500 up to 1000 years from now, before there are better men?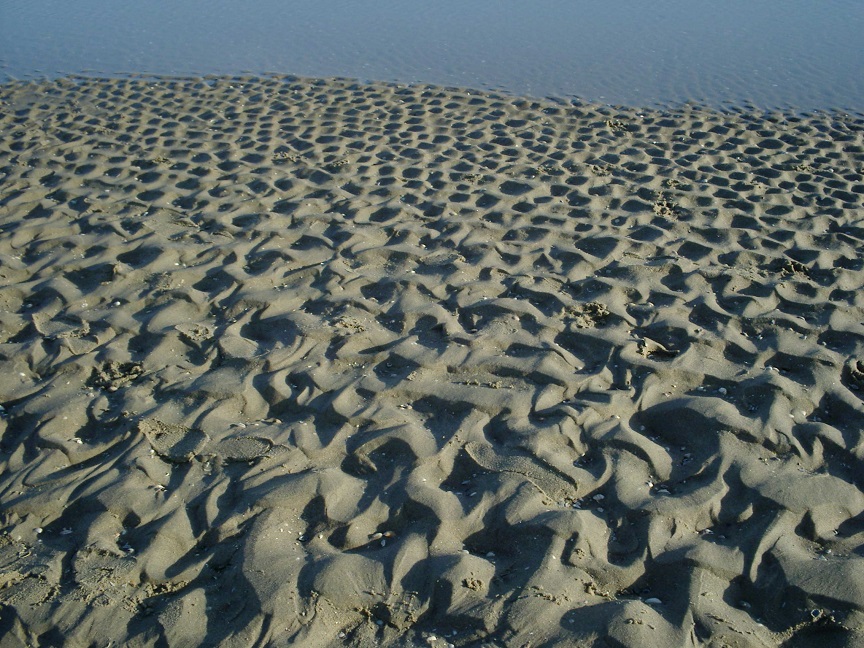 Living-tissue humans will spread over the universe in a kind of large wide open globular structures with light and warmth, just drifting in space. Of course there is some kind of boundary keeping the air within. But there will be no gravity, no planet and no sun. And wherever we come, they already will have been - those better men.
(Well, there might be a small planet for all necessary commodities. And when they fill half of the surface with lamps and lights shining upward, you have a kind of sun.)


NEXT PAGE Up

CONTACT
NANOROBOTS
ARE
BETTER
CELLS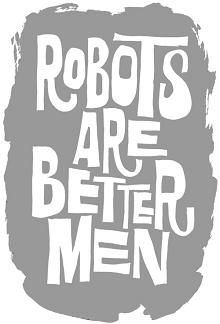 Drawn by Frits Jonker